The Youth Futures program has successfully transitioned more than 1,172 youth through training, skills development, work placements, and on to post-secondary pursuits. The program is made successful by our dedicated mentors, program delivery partners, employers, and participant families. To learn how
you can be involved in the Youth Futures program, click on the links below.
Become a Youth Futures Participant
If you are between the ages of 16-21 and want to gain the skills and tools to help further your employment and post-secondary pursuits, you have come to the right place.
Become a Youth Futures Program Mentor
Youth Futures Mentors provide one-on-one wrap-around guidance and support for program participants.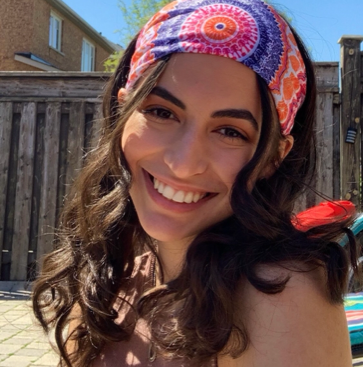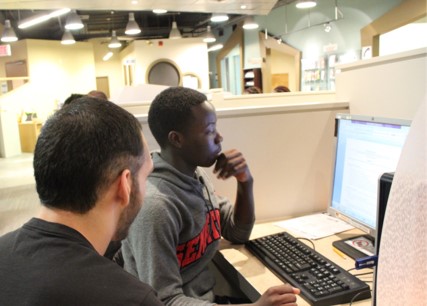 Employment placements and work experience are a pillar of the Youth Futures program. Find out how you can host a summer student.
We offer parent and caregiver opportunities to learn how they can best support their child through the program. We also provide networking activities and help make connections to other important community resources. For more information, please contact us.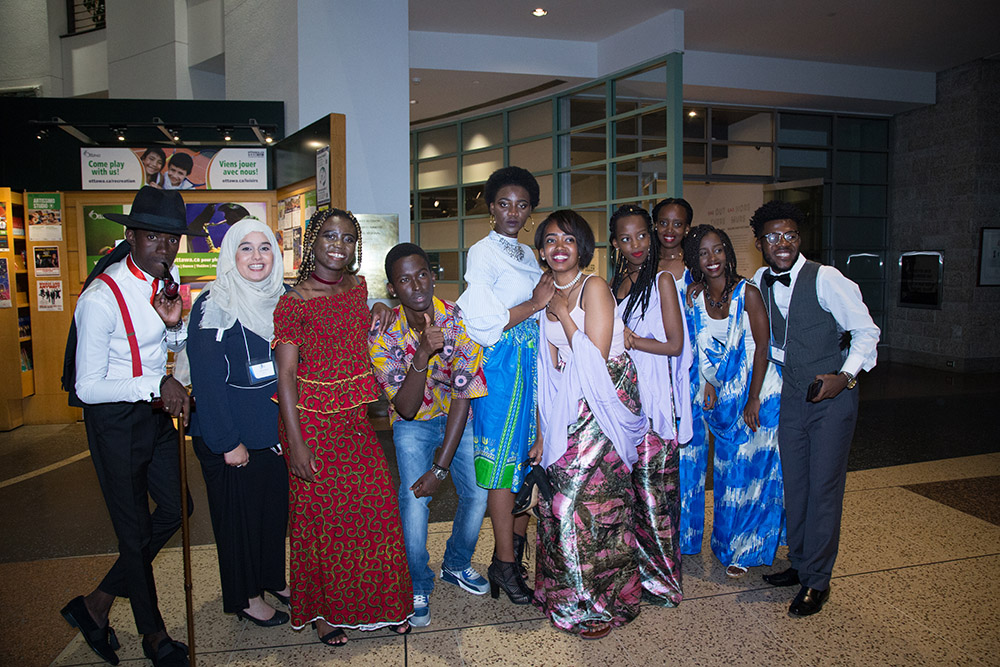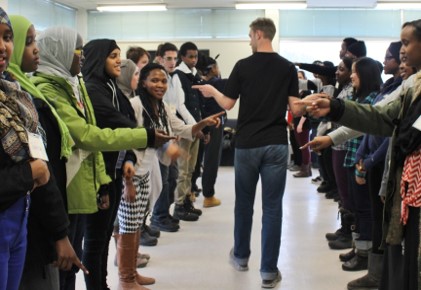 We rely on financial and in-kind investments to deliver the Youth Futures program at no cost to participants. Contact us to help make a difference in the lives of young people.