Youth Futures is a six-month program that supports high school students aged 16-21 build important skills in preparation for post-secondary education and employment. The bilingual program offers advanced leadership training, mentorship, employment experience, and post-secondary orientation at no cost to participants.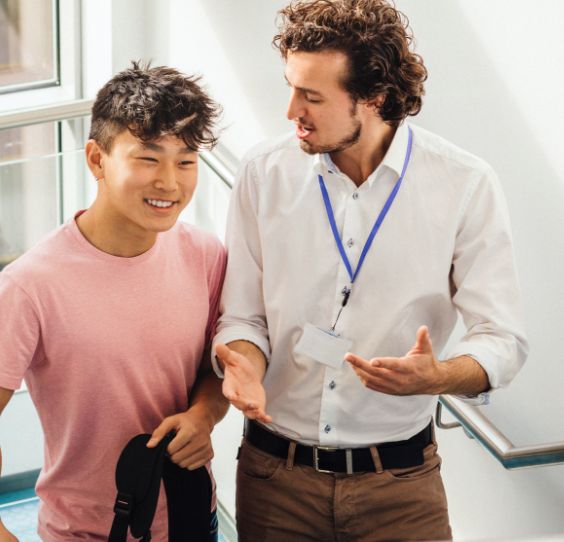 The Youth Futures program is built upon four pillars: Leadership, Mentorship, Post-Secondary Orientation, and Employment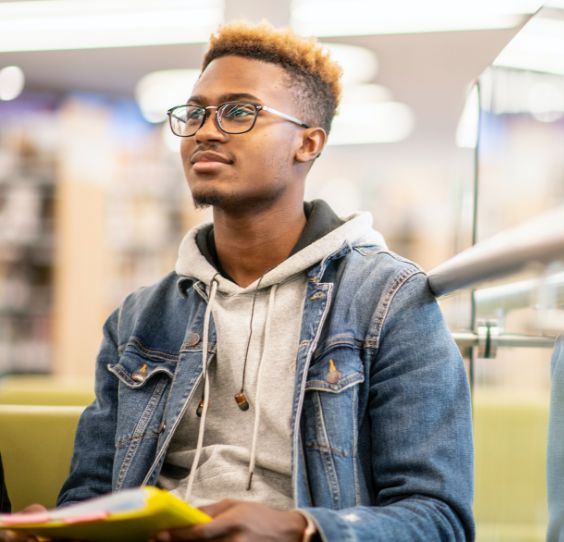 Applicants to Youth Futures program must meet certain program requirements which are assessed through an application and interview process.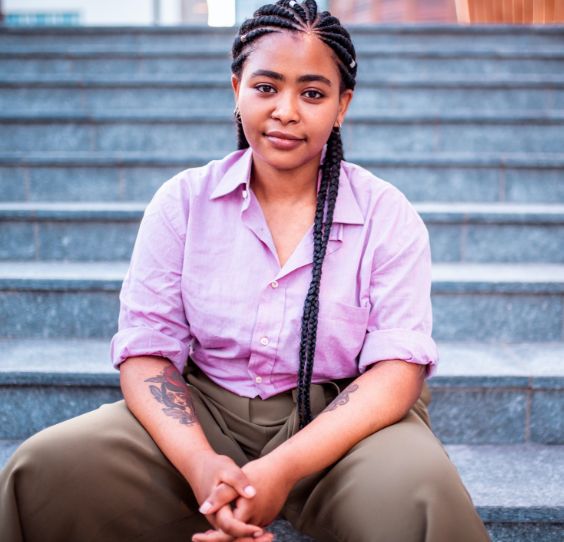 Got questions?
Check out our FAQ page.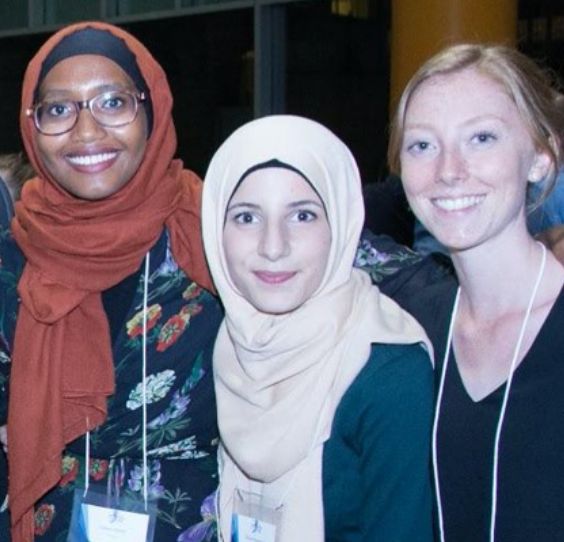 Youth Futures relies on the support of government, community agencies, foundations, private sector donors, local businesses, and educational institutions to achieve our goals.